From feasibility studies and analysis to hands-on operational training: Our experts help you to gain valuable insights on power markets worldwide and to reshape your business perspectives.
Benefit from our expertise
As the leading European spot power exchange, EPEX SPOT is part of EEX Group, a group of companies serving international commodity markets. 49% of EPEX SPOT's equity is held by HGRT, a holding of Transmission System Operators. EPEX SPOT Consulting has been offering services ranging from seminars and trainings to restructuring or complete creation of new power exchanges.
Market Design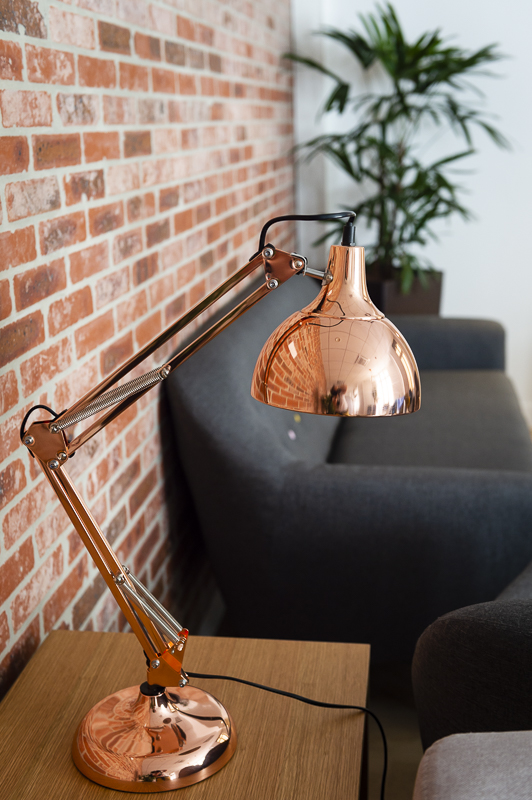 If you are looking to build a new power exchange and not sure which systems and methods to use, EPEX SPOT can help you create a market that is designed to perfectly match your needs. We will help you choose between flow-based or NTC capacity calculation methods, nodal or zonal pricing, coupled or isolated markets, a central or self-dispatched model and advise on many other aspects of market design.
EPEX SPOT similarly offers market design consulting for flexibility markets. If you are looking to build a new flexibility market or develop a DSO-TSO cooperation module, we are ready to share our expertise whose efficiency can be guaranteed through our local flexibility market enera that went live on 4 February 2019.
Setup of Power Exchanges
EPEX SPOT will design a fully functioning power market from scratch, considering the regulations and needs in your geography. Just contact our experts at consulting@epexspot.com to learn more.
State of the Art Trading Platforms
Among all power exchanges, EPEX SPOT is known for its highly reliable and user-friendly IT systems and algorithms that enable continuous and auction trading platforms.
Areas of Expertise
EPEX SPOT Consulting provides tailor-made training programs for your specific needs. We provide feasibility studies, assessments, trainings and seminars in all areas that our expertise cover, which include the following subjects and more:
European power market development
Power market regulation
Governance of power exchanges
Market design and smart products
Market coupling
Intraday market with 15-minutes contracts
Market operations
Local flexibility markets
Frequency response auctions for balancing markets
Capacity markets
Microgrids
Market surveillance and regulatory compliance