The past year has been a pivotal one for EPEX SPOT. With another record in traded volume, for the fourth year in a row, our core markets remain the backbone of our business. We introduced new products, broke new grounds for our services and celebrated 10 years of power – our tenth anniversary.
Opening our mind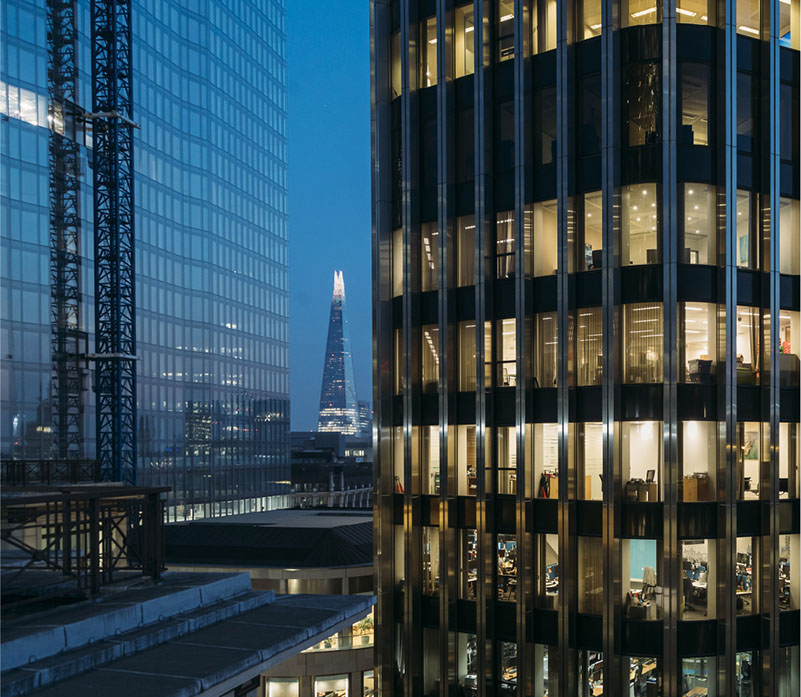 The power sector is changing rapidly, and the trends of decarbonisation, decentralisation and digitalisation call for innovative solutions. Read more about our vision to make the energy transition a success.
Opening our means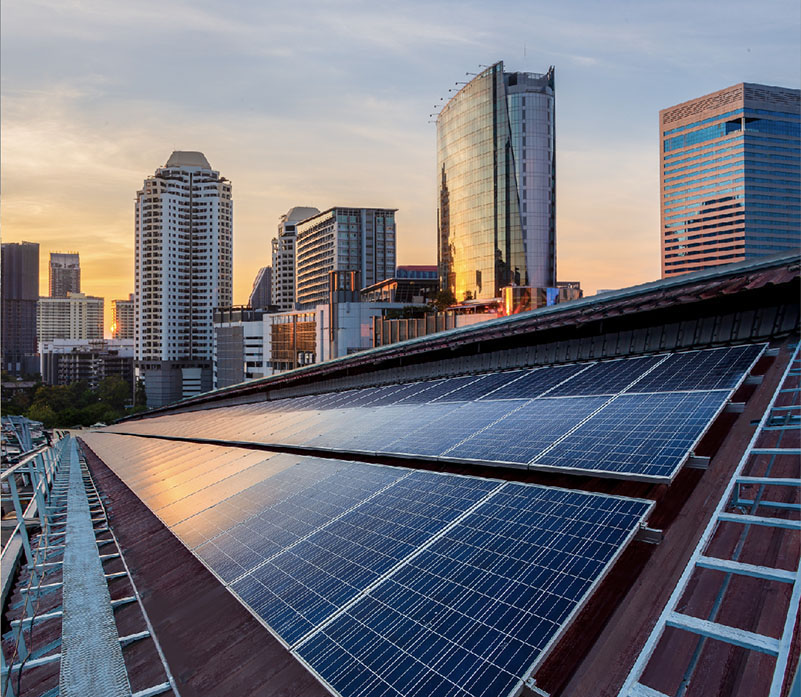 At EPEX SPOT, we provide you with the most complete trading experience. We anticipate your needs and provide innovative solutions for tomorrow's challenges. Read how we drive the digital transformation of the power sector, and provide you with the tools to unlock your full potential.
Opening our fields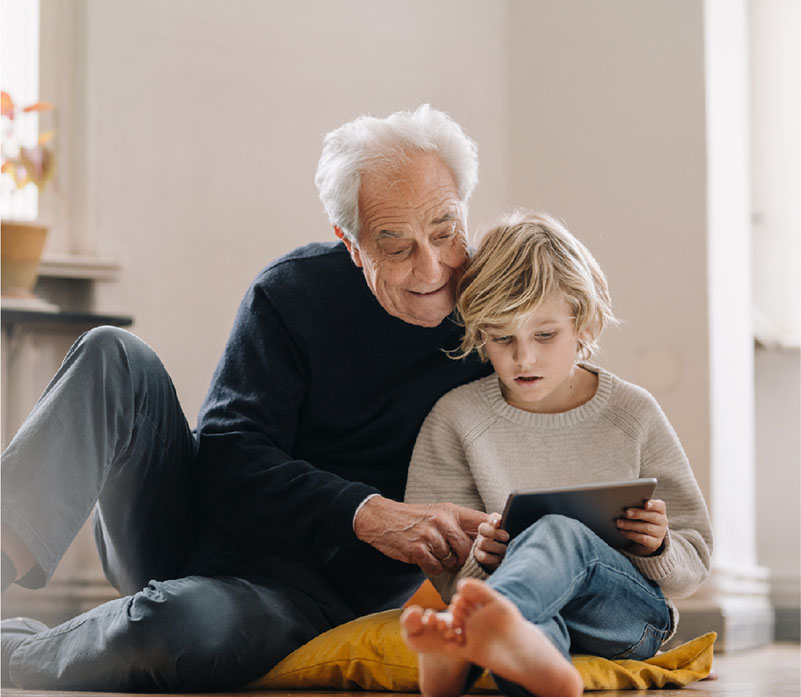 In 2019, we entered the field of balancing for the first time in our company history. Find out how we continuously bring our expertise to new territory.
10 years of power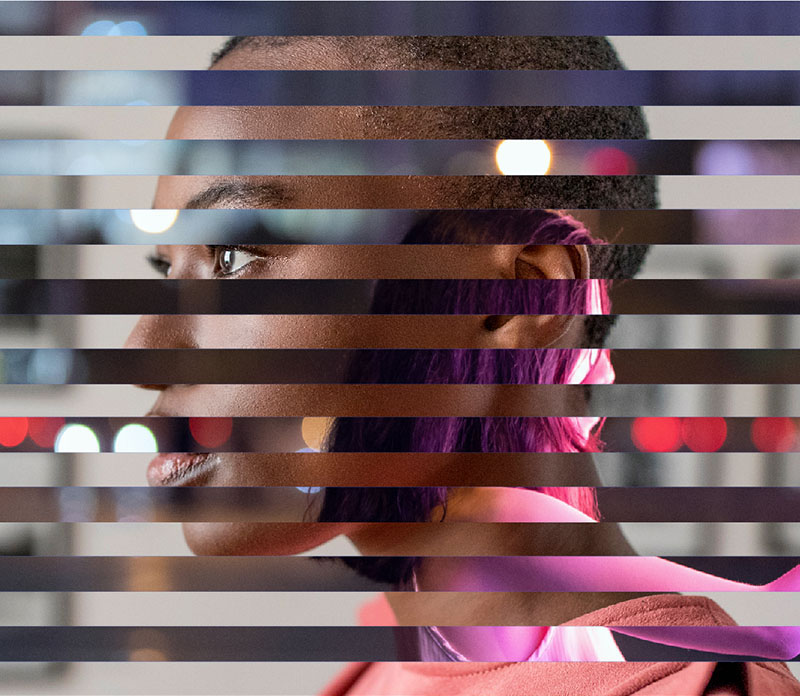 We celebrated 10 years of power in 2019, out tenth anniversary. Take a look back on what has been achieved, and a look forward on the exciting challenges ahead.